This section outlines some of the featured work of Dr. Victor Udo.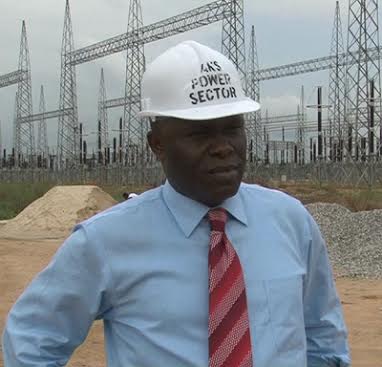 Former Akwa Ibom Power (Nigeria), MD
Recruited from the USA as the pioneer SSA on Power, he was responsible for assisting the Akwa Ibom State Governor on development and implementation of power sector policy. He led and coordinated power sector projects, collaborated with officials to ensure stable power supply, and managed over 25 direct reports and inter-ministerial teams. He established power sector unit through local capacity building and managed the State's cumulative investments in electric power distribution infrastructure which was estimated to be in excess of $100 Million depending on the exchange rate used.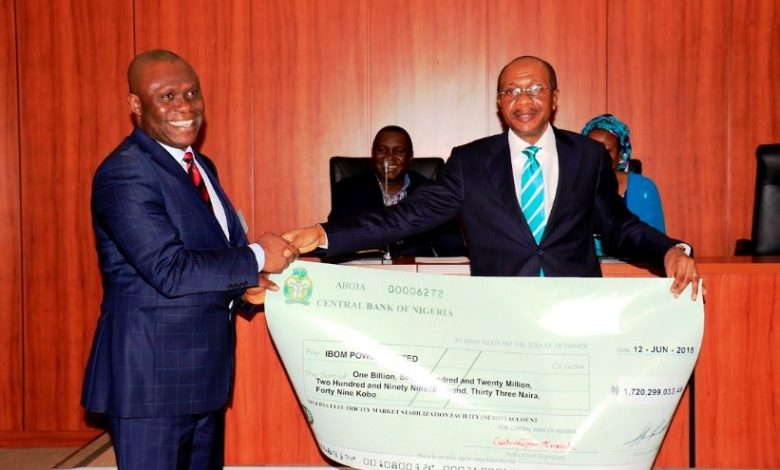 Work with Fortune 500 USA Companies
Dr. Victor Udo has over 25 years of electric utility industry experience in the USA and Nigeria. His engineering and public policy experience covers both human capacity development of utility core competency and infrastructure management. These executive leadership, mid-management and operational levels experiences involves both the traditional and renewable power generation, transmission, distribution, mini/smart grids and utilization (including electric vehicles, efficiency and conservation for carbon neutrality). Dr. Udo's specific roles in the industry spanned the design, analysis, construction, operation, maintenance, public policy, business planning, venture/technology, performance/risk management (including climate change) in Fortune 500 Energy Companies (Pepco Holdings, Conectiv, Atlantic Energy and Atlantic Electric) serving 3 USA States and Washington DC.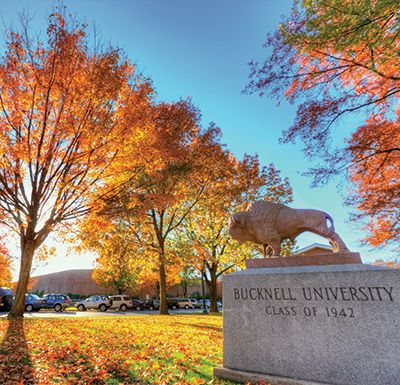 Director, Sustainability at Bucknell University, USA
Leads the implementation of key initiatives in the strategic plan, including road-based environmental sustainability efforts that address energy use, sourcing, recycling, biodiversity and waste minimization with a stated goal of carbon neutrality by 2030. Work with the BOT, President, CFO, and other stakeholders on ESG impact investments, reporting, and developing an executive program for CSOs;