A Global Sustainability & Transformational Leadership Executive
Over 25 Years of Transforming the Electrical Utility Industry in the USA and Nigeria
Dr. Victor Udo is a Nigerian born USA trained transformational leadership executive with significant passion on climate change mitigation for global sustainability.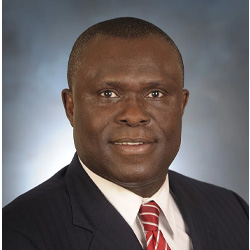 Energy, Sustainability and ESG Executive with 20+ years' experience of championing deployment of innovative processes and investments. Has implemented strategies that resulted in cost savings and increased revenue generation, while enhancing environmental, social, and governance (ESG) impact along with diversity, equity, and inclusion (DEI) policies. Electric utility and sustainability strategies include renewable energy, storage, electrification of transportation, decarbonization, decentralization and digitalization of assets with IoT, Blockchain and AI. A published author, has assisted organizations such as Pepco Holdings to manage a $2B risk portfolio. Held a CEO position of a 200+ employee company with a license for 700 MW power plant. 
Core Competencies and Passion
• Planning, Budgeting & ROI Analysis
• Strategy & Innovation Consulting
• Decarbonization & Decentralization
• Corporate Governance & Due Diligence
• Waste Reduction and Ecological Vitality
• Engineering, Safety & Resiliency
• Environment, Social & Governance (ESG)
• Energy Efficiency & LEED Certification
• Project & Process Management
• Public Policy & Sustainability Expertise
• Risk and Performance Management
• Diversity, Equity & Inclusion (DEI)
• Digitalization Technology Implementation
• Team Building & Leadership
• Mergers/Acquisitions &Negotiations
• Joint Venture/Capital & Start Ups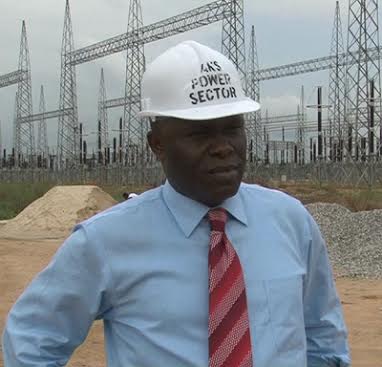 Former Akwa Ibom Power (Nigeria), MD
Victor Udo led and coordinated power sector projects, collaborated with officials to ensure stable power supply, and managed over 25 direct reports and inter-ministerial teams. He established power sector unit through local capacity building and managed the State's cumulative investments in electric power distribution infrastructure which was estimated to be in excess of $100 Million depending on the exchange rate used.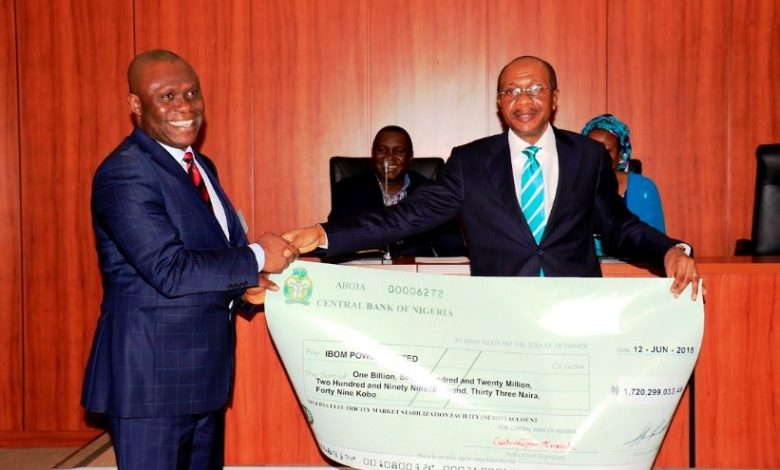 Work with Fortune 500 USA Companies
Dr. Victor Udo has over 25 years of electric utility industry experience in the USA and Nigeria. Dr. Udo's specific roles in the industry spanned the design, analysis, construction, operation, maintenance, public policy, business planning, venture/technology, performance/risk management (including climate change) in Fortune 500 Energy Companies (Pepco Holdings, Conectiv, Atlantic Energy and Atlantic Electric) serving 3 USA States and Washington DC.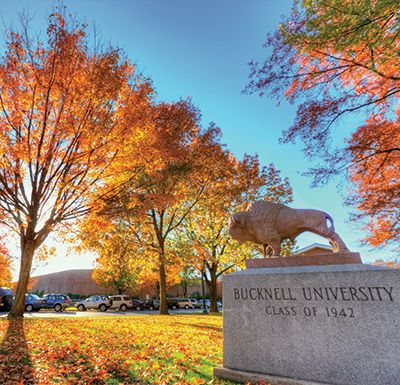 Director, Sustainability at Bucknell University, USA
Leads the implementation of key initiatives in the strategic plan, including road-based environmental sustainability efforts that address energy use, sourcing, recycling, biodiversity and waste minimization with a stated goal of carbon neutrality by 2030. Work with the BOT, President, CFO, and other stakeholders on ESG impact investments, reporting, and developing an executive program for CSOs;
Let real testimonials do the speaking! Pick the best and display them in this section.
Momentum is building for the March Innovation Summit as we welcome Mohawk Industries, Bloomberg LP, WinnCompanies, Arizona State University, Amy's Kitchen, The Valley Health
As part of its ongoing commitment to sustainability, Bucknell University has partnered with Encore Renewable Energy of Burlington, Vt, to install a 1.6 peak MW solar array

Would you believe me if I told you the invention of plastic was, in part, intended to save the earth's wildlife? In 1869, John Wesley
Victor Udo Books & Publication
Sustainability Insights for Electric Power Sector Transformation
This book presents the electric power sector as the combination of Alternating Current (AC) and Direct Current (DC) systems into an infrastructural value chain managed by a value constellation of stakeholders. The demand for global sustainability and emerging technological convergences are synergizing to transform the sector towards decarbonization enabled by digitalization and decentralization.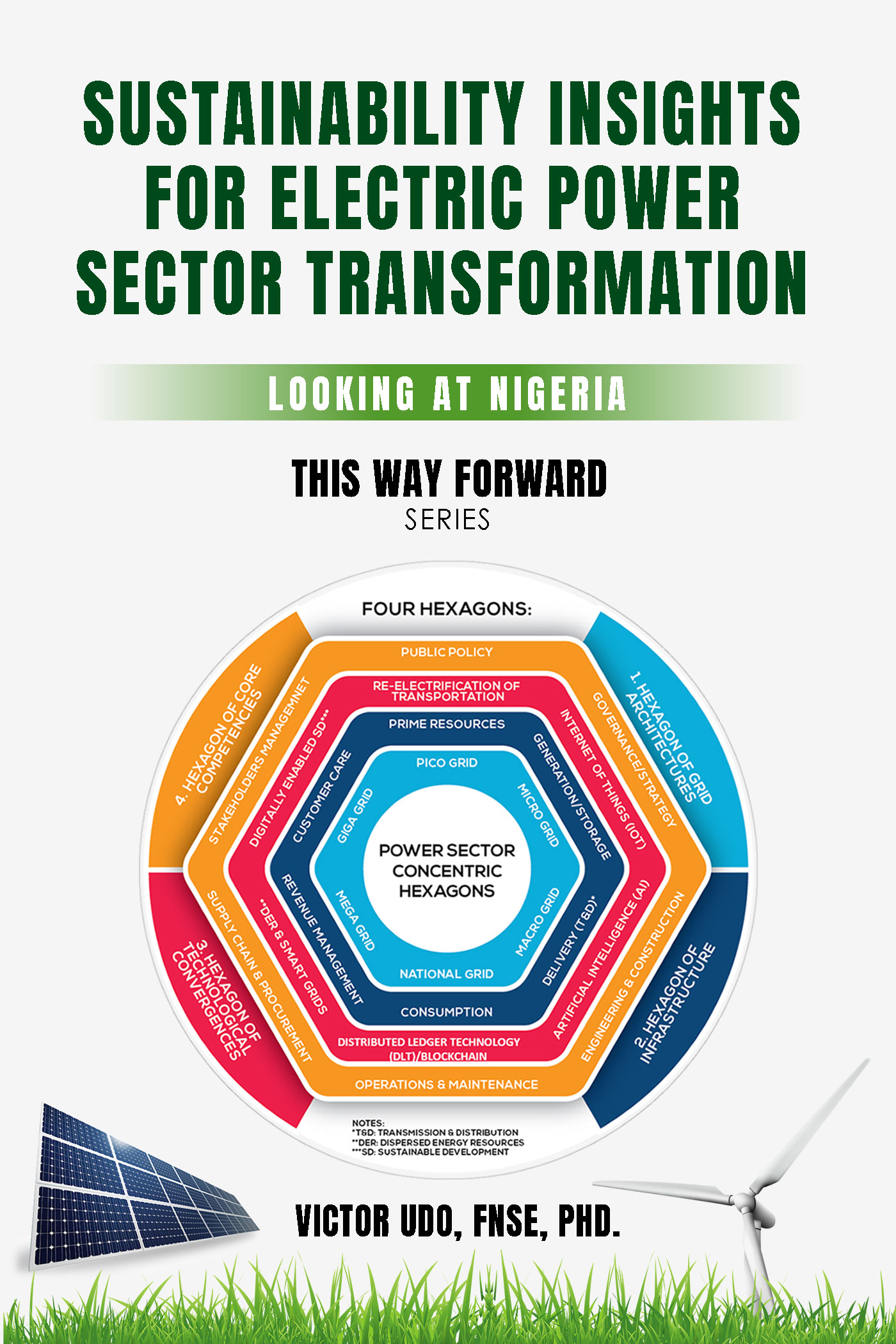 Structural and Leadership Insights for National Sustainable Development
The book captures the structural, leadership and development challenges in the country and prescribes the way forward. There is an urgent need for real transformation starting at our States using what we call operational citizenship and smartphone democracy for comprehensive sustainable development planning and implementation.
Bringing Sustainability to Every Company & Country!
My team and I are focused on bringing sustainability solutions to every company, organization, and country we work with. From sustainable leadership to sustainable energy, we are your go-to sustainability consultants!